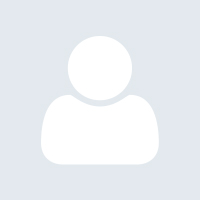 Assistant Professor
London School of Hygiene & Tropical Medicine
sedona.sweeney@lshtm.ac.uk
Sedona has nine years' experience in economic evaluation in low- and middle-income countries. Her research focuses on the improving understanding of the economic impact of substantial long-term health shocks, both at the provider level and within the household. Her research to date has been focused on measurement and understanding of the costs of chronic illness – including HIV, TB, chronic non-communicable diseases, and HCV.
She is a member of the Task Force on Catastrophic Cost Measurement for TB, and is a co-investigator of the Value-TB project; a Bill and Melinda Gates funded multi-country costing study of TB interventions. She is also involved with the Global Health Costing Consortium, in which she focuses on costing standards and methods.
---
Publications:
Sweeney S, Vassall A, Guinness L, Siapka M, Chimbindi N, Mudzengi D, Gomez GB. Examining Approaches to Estimate the Prevalence of Catastrophic Costs Due To Tuberculosis from Small-Scale Studies in South Africa. PharmacoEconomics. 2020 Apr 1.
---
Research keywords: health economics, tuberculosis, catastrophic costs, economic evaluation, methods
Websites: https://www.lshtm.ac.uk/aboutus/people/sweeney.sedona