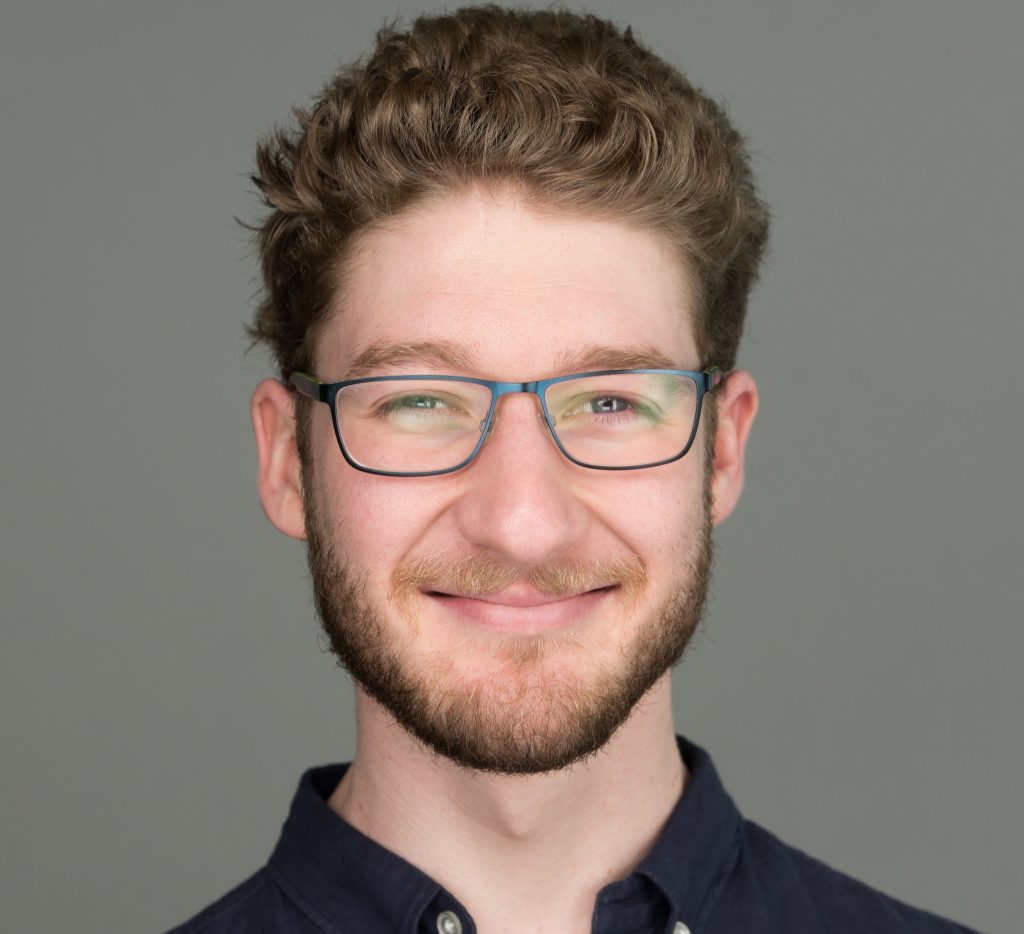 Liverpool School of Tropical Medicine
United Kingdom
Ewan.Tomeny@lstmed.ac.uk
Biography:
Ewan is a Health Economist and Operational Modeller, working since 2016 within the Centre for Applied Health Research and Delivery (CAHRD) at the Liverpool School of Tropical Medicine.
Ewan's work is primarily concerned with the utilisation of virtual implementation modelling techniques to explore the cost-effectiveness of alternative strategies in the diagnosis and treatment of tuberculosis. Working in multidisciplinary teams both in the UK and abroad, through developing a clear understanding of patient-pathways and associated processes, his subsequent analyses aim to inform local and national health policy decisions.
In addition, Ewan provides ongoing training of healthcare workers and TB Programme staff in the continued use of models once deployed, with an emphasis on within-country capacity building. Ewan has further academic interests in the public health impact of social protection schemes – and their role in reducing the negative socioeconomic consequences of illness – and in the quantification of TB health outcomes, both throughout and beyond active disease.
---
Publications:
---
Research keywords:
Websites: