Highlights from the 50th Union World Conference on Lung Health
The 50th Union World Conference on Lung Health took place from 30 October – 2 November 2019, in Hyderabad, India. The event convened around 5,000 clinicians, public health workers, policy makers, researchers and advocates and featured more than 1,000 scientific presentations, abstract sessions, symposia, workshops, satellites and a Community Space open to the general public. The theme was: "Ending the Emergency: Science, Leadership, Action''.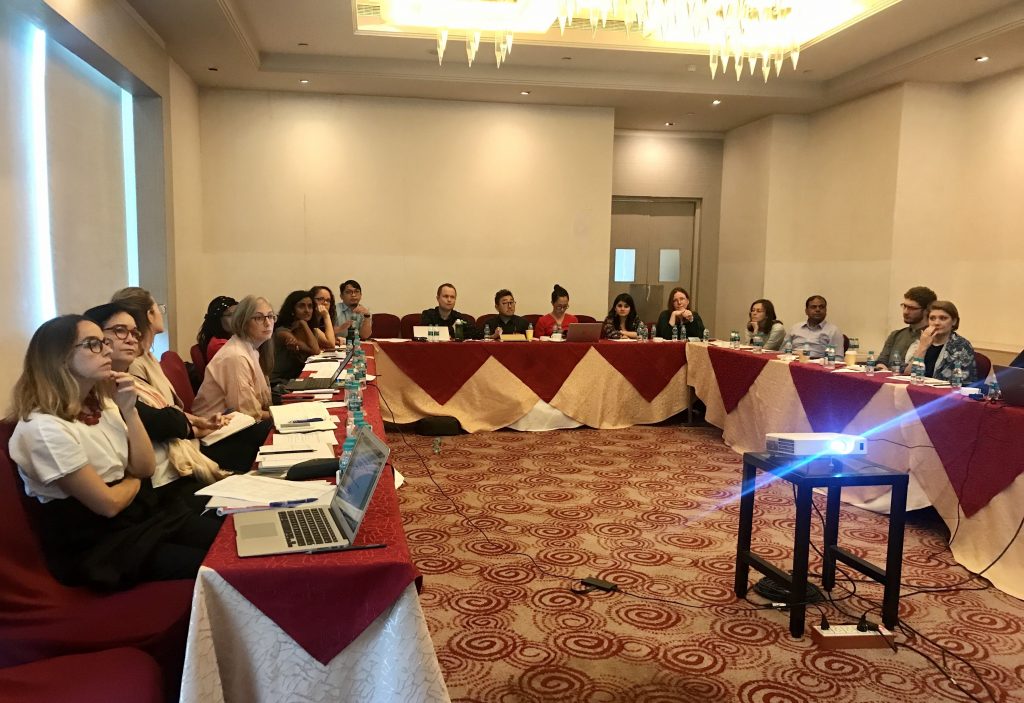 SPARKS Network was well represented at the conference with an in-person meeting held on 30 October at the Radisson Hyderabad Hitec Hotel and a symposium chaired by Professor Knut Lönnroth on 1 November.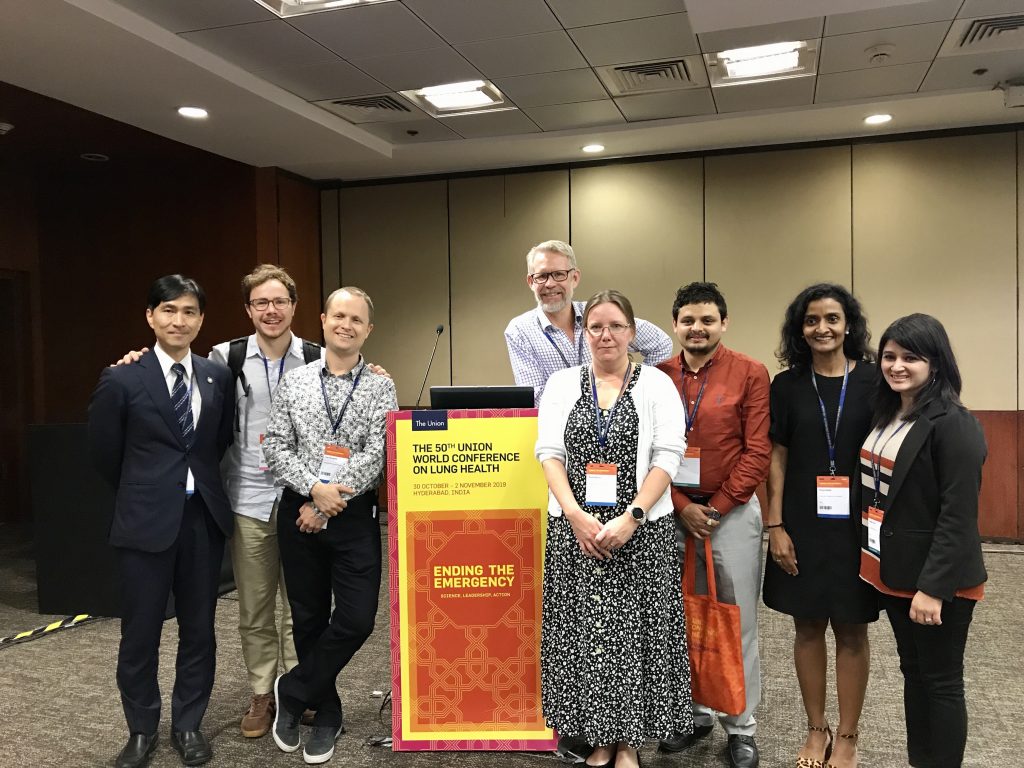 The SPARKS Network meeting convened 25 members from 10 countries and concluded with a productive roundtable discussion, including updates from the five working groups, formulating network strategies and planning for SPARKS Conference 2020.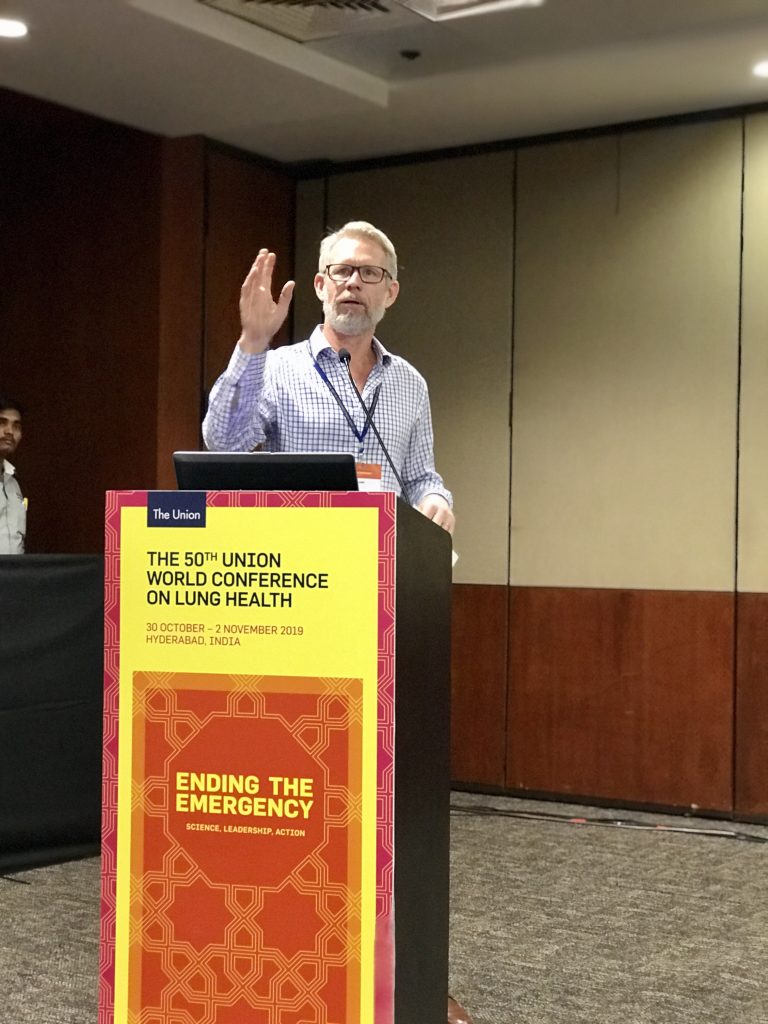 Approximately 70 people attended the symposium titled 'Ending the socio-economic emergency for TB-affected households by improving social protection coverage', co-chaired by Knut Lönnroth and Will Rudgard. Knut shared findings from a recent review of policies, coverage and effects of income security in times of sickness or disability in low- and middle-income countries. Nobuyuki Nishikiori from World Health Organization gave an update on the social protection coverage among TB patients in high burden countries: a multi-country analysis of national TB patient cost surveys. Tom Wingfield presented a project to develop a locally appropriate socio-economic support package for TB-affected households in Nepal. Priya Shete shared findings from the ExaCT TB study which evaluates the impact of Cash Plus transfers on the diagnostic process for TB Care.Salla Atkins presented the protocol for the CHEST study: Coordinating health and social care for TB patients in Mozambique.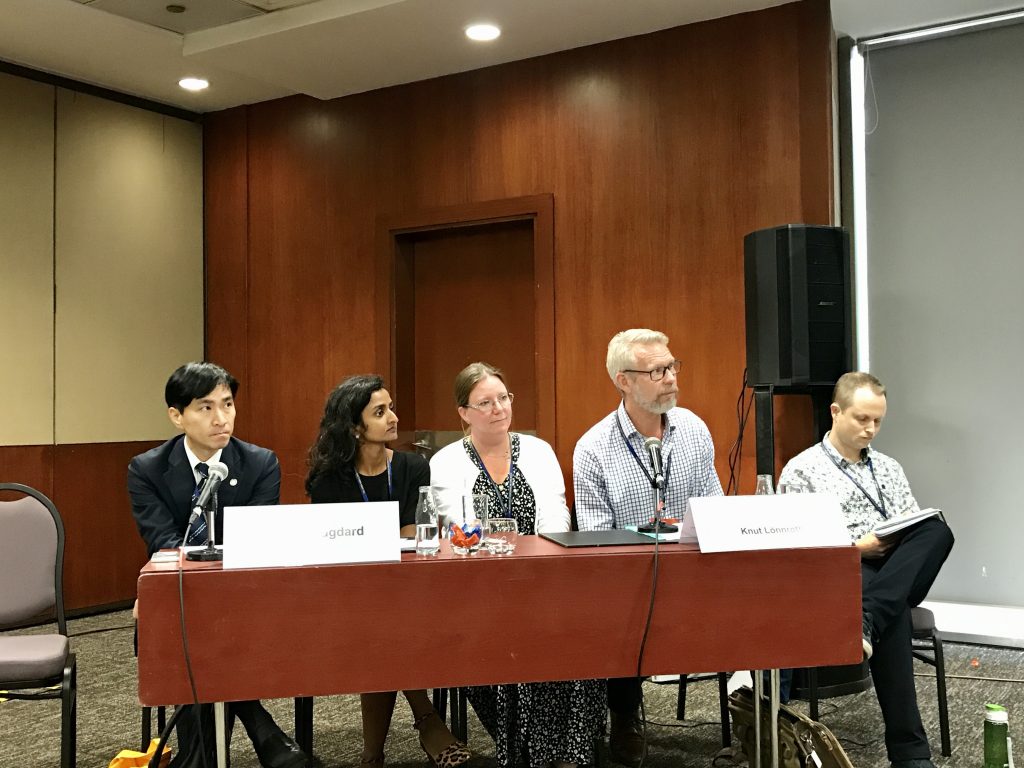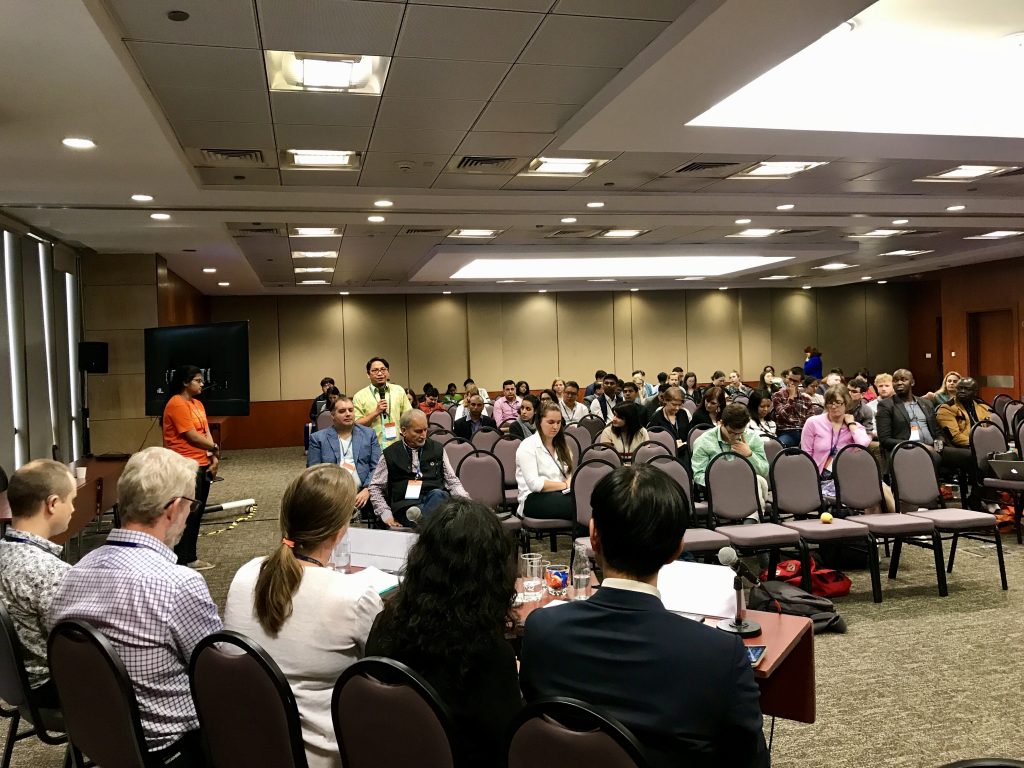 Knut Lönnroth, Kristi Sidney Annerstedt, Phuong Tran and Olivia Biermann, together with IMPACT TB (www.impacttbproject.org) colleagues from the Liverpool School of Tropical Medicine, KNCV Tuberculosis Foundation, Birat Nepal Medical Trust and Friends for International TB Relief contributed to this year's Union conference with more than 25 oral and poster presentations around active tuberculosis case-finding. The presentations reflected the diversity of the IMPACT TB project, including topics from yield to public-private mix, patient and health system costs and policy questions.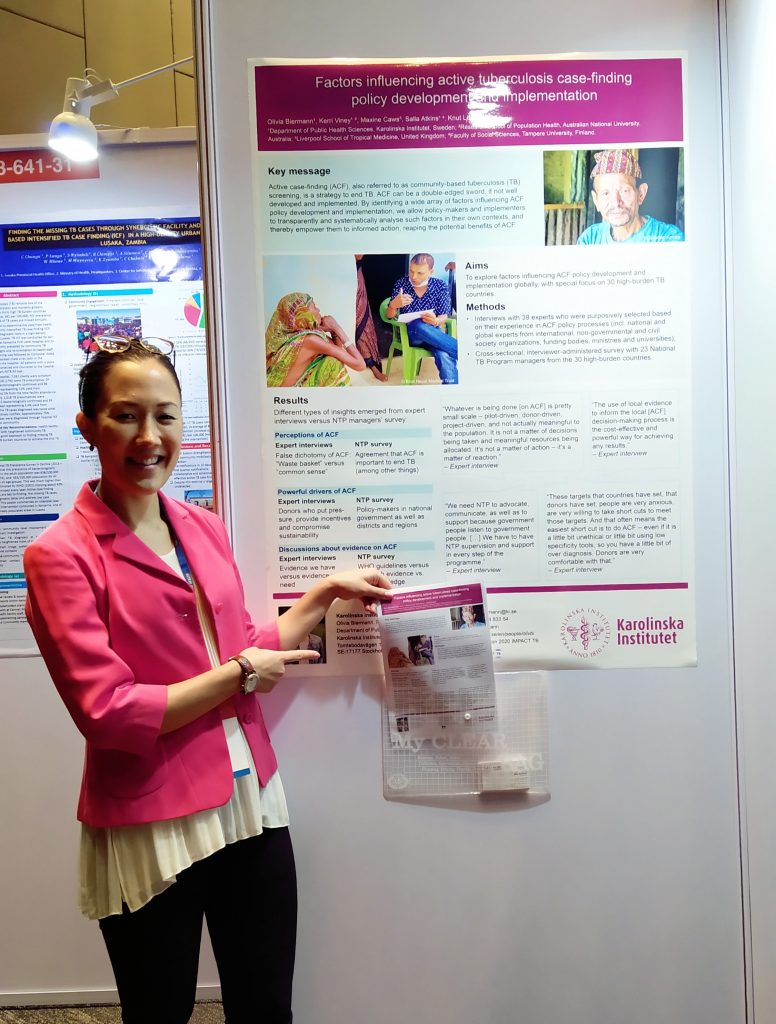 SPARKS Communication Team, 11 November 2019 ©